FREE Synthetic Turf Quote for Jupiter Residents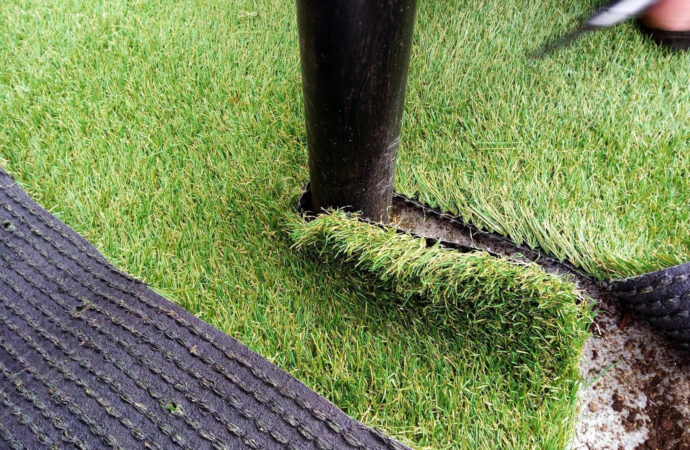 For over a decade, residents of Jupiter, Juno Beach, Jupiter Farms, and surrounding areas have depended on Synthetic Turf Team of Jupiter to install, repair, and maintain their artificial turf. We are a reliable and experienced company that provides top-quality products and excellent services. Our goal is to provide a durable, long-lasting, and attractive surface that lasts at least 15 years with a great warranty to offer.
Artificial turf is easy to maintain, requires less watering, and can return your investment within the next 2 to 3 years. This is due to the high-quality fibers used in the production of artificial turfs, such as nylon.
But not all companies provide high-quality artificial grass, and they prefer to keep their prices low to compensate for what they offer their customers. We are not fans of this and instead try to adapt ourselves to everything needed.
We are concerned about:
Your budget.

You have a design idea or design in mind.

Your preferences.

Your needs.
We cannot guarantee that we will cover all details every time. However, we can manufacture more than 70% of our products or have them outsourced to top companies when necessary. These top companies use only the same materials that we do. They are non-toxic, last longer, are stronger, and are safer for children and pets.
We are able to keep our high-quality services and products within our clients' budgets due to the way we manufacture them. You can also choose from the many artificial turf and grass options we offer so that you have green space without spending more than you can afford.
Why You Should Rely on Us
Although it is easy to say that we are the best, what is important is proving it. We know how nervous some people can be about synthetic turf and all the prices or services, which is why we do our best to offer the best and work with experienced professionals that can allow us to do so.
We have experts and designers who have at least six years of experience in your area. When it comes to installation, we do everything, and repairs and maintenance aren't on our list.
For this to work whatsoever, you must reach out to our team to learn more about how we can assist you and take this first step for us to work from there.
There are many options in our list of services. We can install synthetic turf in your home, as well as artificial golf turf or athletic fields.
Contact Us Without Worries
We do not focus on one area of the state or county. We serve many areas of Florida and make sure to keep adding more to our service areas to guarantee we are helping people as much as possible.
Contacting our professionals takes only a phone call, an email, or a short visit. All year, you are welcome to visit our offices. If you don't want the hassle of consultation or to want to talk to someone quickly, a phone call is enough.
Contact us as soon as you have a project ready for us.
Below is our list of additional services: